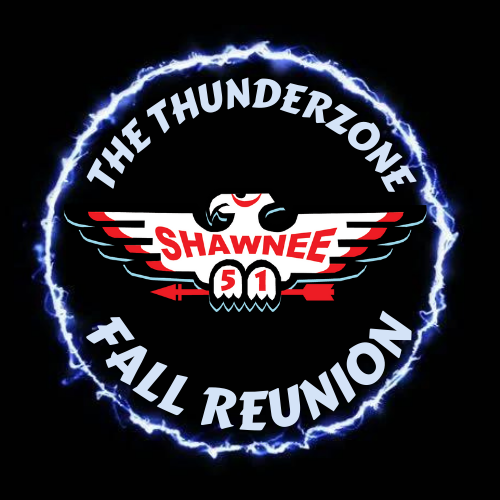 Head on down to Wenzel Lodge anytime during the weekend, and
check out THE THUNDERZONE. Here you can find the trading post, yard
games, patch trading, slide making*, and informational booths*. Come
on down to cool off, hang out, and meet new people. Make sure to buy some cool stuff while you're there.
Lodge Officer elections will also take place at THE THUNDERZONE. Make sure to bring your own chair, or get comfy in the grass.
*will only be open from 1:00-3:00pm Saturday, make sure to stop by during this time!